Cautionary Tales: When Tracking KPIs Goes Wrong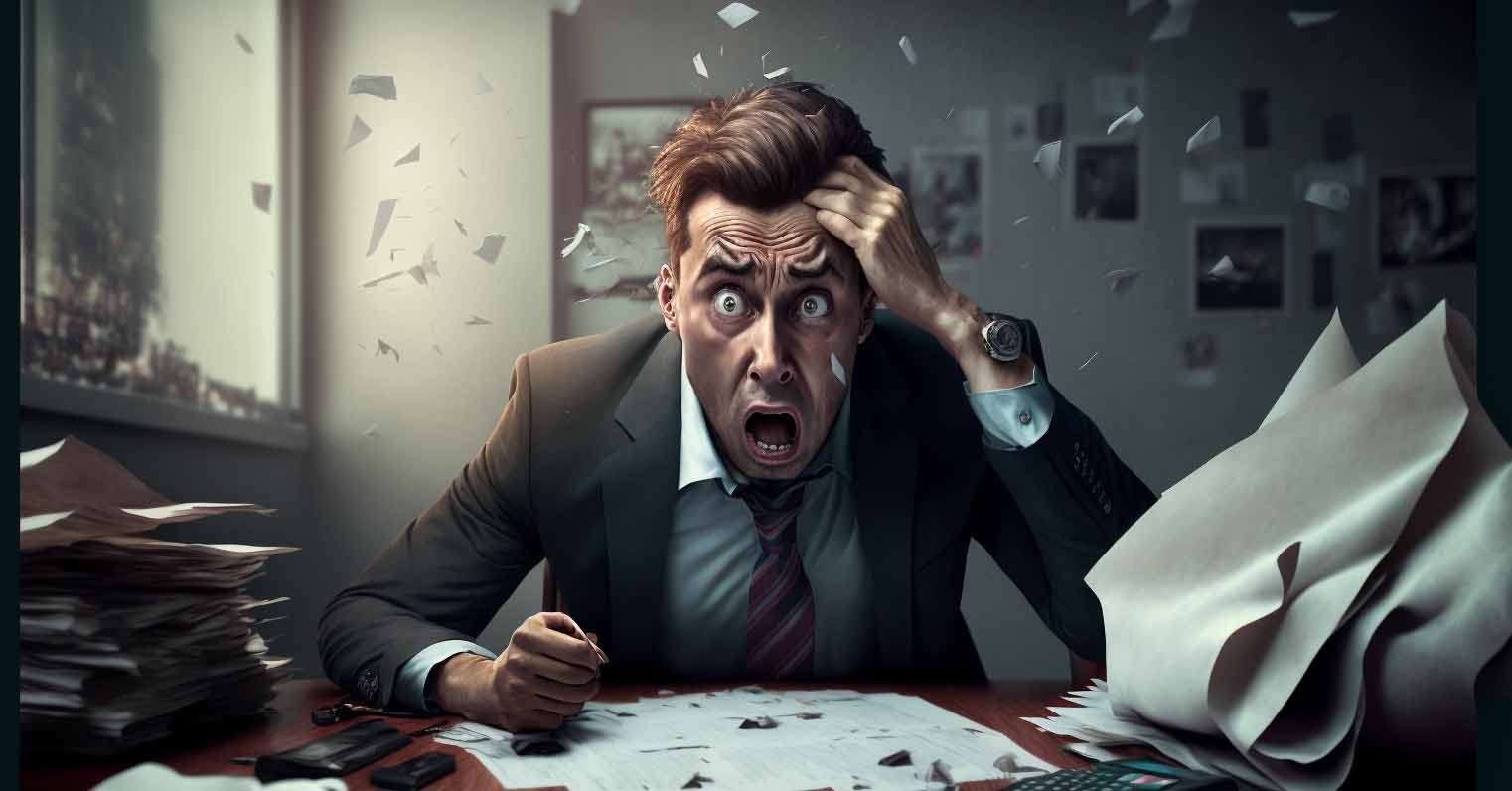 It's incredibly important to track your organization's health, and key performance indicators (KPIs) are amazing tools to help you measure your success. These metrics can help you identify areas for improvement, ensure that you are meeting your goals, and make informed decisions about the direction of your company.
However, it's also important to be mindful of the potential pitfalls that can arise when tracking KPIs. Blindly focusing on these metrics can have unintended consequences.
How can tracking KPIs go wrong?
We love KPIs. We've even built software to help you manage them. As with any powerful tool, however, KPIs can cause great harm when used carelessly. There are five common ways that organizations mess up when tracking key performance indicators:
Misalignment with company goals: If the KPIs that you are tracking don't align with your company's overall goals and objectives, it can lead to a misdirection of efforts and resources.
Narrow focus: If you rely too heavily on a single KPI or a very small number of KPIs, it can create a narrow focus that ignores other important aspects of your business. This can lead to a lack of balance and an over-reliance on a few metrics.
Inaccurate or unreliable data: If the data that you are using to track your KPIs is inaccurate or unreliable, it can lead to incorrect conclusions and poor decision-making.
Unintended consequences: Tracking certain KPIs can sometimes have unintended consequences, such as encouraging unethical behavior or leading to a negative impact on employee morale.
Lack of context: It's important to consider the context in which your KPIs are being measured, as the same metric may have different meanings in different situations.
Cautionary tale: Wells Fargo
One cautionary tale about tracking KPIs is the story of Wells Fargo, the massive financial services company that was embroiled in a scandal in 2016 when it was revealed that employees had opened millions of unauthorized bank accounts in order to meet aggressive sales targets. The company had a strong emphasis on cross-selling, which meant that employees were expected to sell as many financial products as possible to each customer. In order to meet these targets, some employees resorted to unethical practices, such as opening fake accounts or signing customers up for products without their knowledge.
The root cause of this scandal was the company's focus on short-term results at the expense of ethical behavior. In an effort to boost sales, Wells Fargo had created a culture in which employees felt pressured to do whatever it took to meet their targets, leading to widespread misconduct. This serves as a reminder that it's important to set clear expectations for ethical behavior and to ensure that KPIs are not prioritized over doing the right thing.
Cautionary tale: GE
Another cautionary tale about tracking KPIs is the story of General Electric (GE), a multinational conglomerate that was once considered one of the most successful companies in the world. However, in recent years, the company has struggled to meet its financial targets and has faced criticism for its focus on short-term results at the expense of long-term growth.
One of the main issues at GE was the company's reliance on a single metric to measure success: earnings per share (EPS). This metric, which is a common KPI in the corporate world, measures the amount of profit earned per share of stock. While EPS can be a useful indicator of a company's financial health, it's important to remember that it is just one metric and should not be the sole focus of a company's strategy.
Unfortunately, GE became too focused on EPS, leading to a number of problems. The company made a series of acquisitions that were designed to boost EPS in the short term, but these acquisitions didn't always align with the company's long-term goals. In addition, GE prioritized cost-cutting measures over investments in research and development, which hindered the company's ability to innovate and adapt to changing market conditions.
Cautionary tale: Amazon
Another cautionary tale about tracking KPIs is the story of Amazon, the e-commerce giant that has faced criticism for its treatment of its warehouse workers. In 2020, the company was accused of using a metric called "time off task" (TOT) to track the productivity of its workers. The TOT metric measures the amount of time that an employee spends not working, and employees who consistently have high TOT scores are at risk of being terminated.
While it's important for businesses to track the productivity of their employees, the issue with the TOT metric at Amazon was that it didn't take into account the many factors that can impact an employee's ability to work, such as breaks for rest, bathroom breaks, or addressing personal issues. As a result, many workers felt pressured to work at a unsustainable pace in order to avoid being flagged as unproductive. This led to accusations of poor working conditions and mistreatment of employees at Amazon.
It's all about balance
These cautionary tales demonstrate the importance of being mindful of the potential risks of tracking KPIs. It's essential to set clear goals and measure progress, but it's also important to ensure that these metrics are not prioritized over ethical behavior and long-term sustainability. By taking a balanced approach to tracking KPIs, you can avoid the pitfalls that can arise when focusing too much on short-term results.
If you want to take your KPI management to the next level, give Spider Impact a shot. It's the industry-leading KPI software that makes sure you're tracking meaningful, balanced KPIs that support your big-picture strategy.
Experience Spider Impact for Free
Schedule a live demo or claim your free 30-day trial. We're standing by to either show off Spider Impact or turn your data into a prototype for free.