Spider Impact for Government Receives FedRAMP® Authorization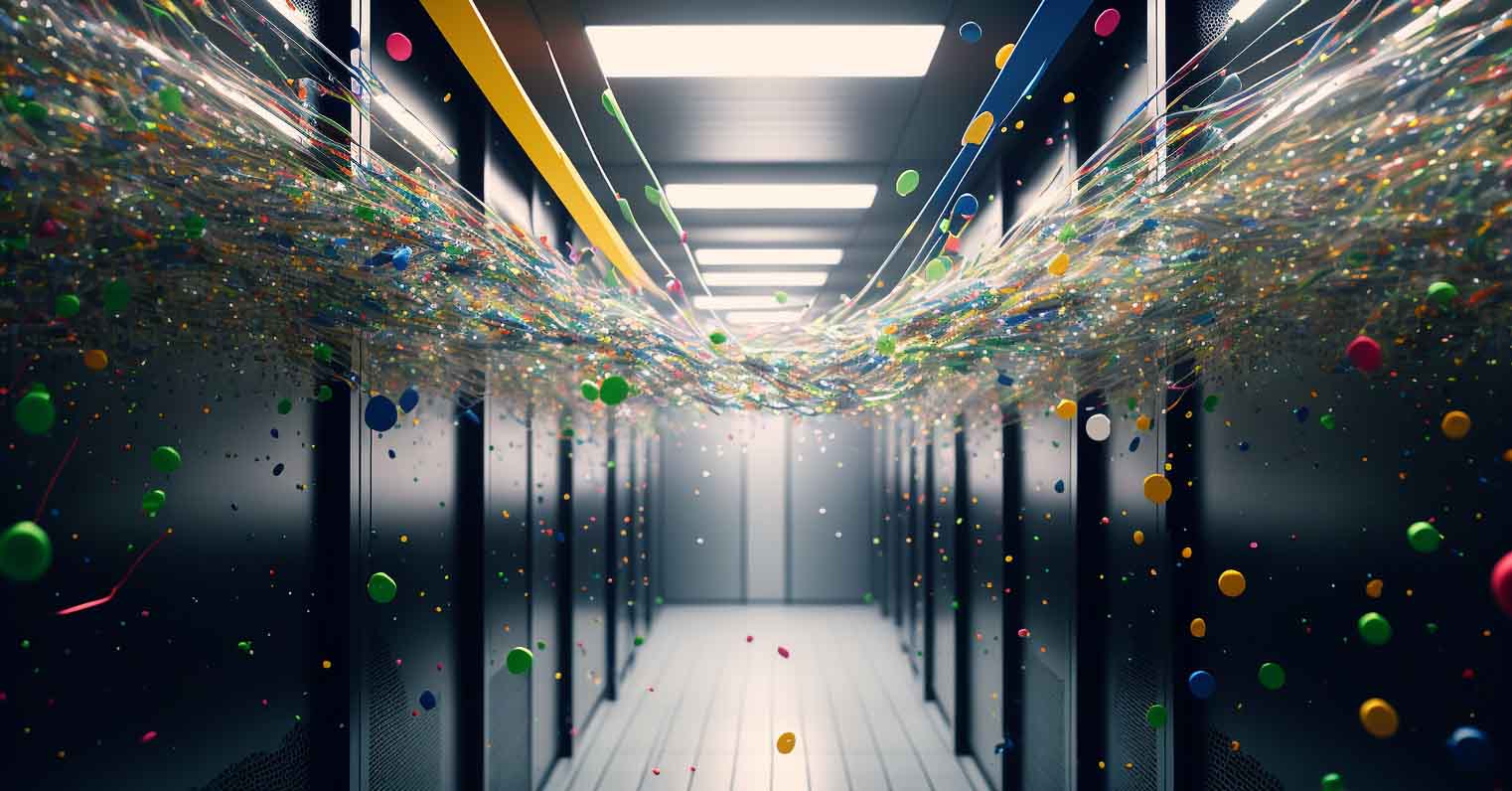 Spider Strategies is ecstatic to share some exciting news - we have officially received Federal Risk and Authorization Management Program (FedRAMP) authorization for our Spider Impact for Government software-as-a-service offering. You can read the whole press release here.
For those of you who may not be familiar, FedRAMP is a US government-wide program that provides a standardized approach to security assessment, authorization, and continuous monitoring for cloud products and services. This means that our government customers can now confidently use our Spider Impact for Government platform, knowing that it has been thoroughly vetted and approved by the US government.
But let's back up a bit. To achieve FedRAMP authorization, we had to go through a rigorous and demanding process that included multiple security assessments and audits. Our team had to provide extensive documentation and demonstrate compliance with various security controls and standards, including the National Institute of Standards and Technology (NIST) Special Publication (SP) 800-53. It's safe to say that we put in a lot of hard work to get to this point.
And we're proud to say that Spider Impact for Government passed with flying colors and is now authorized for use by government agencies at the Moderate Impact level.
This is a huge achievement for Spider Strategies, as it demonstrates our commitment to providing the highest level of security for our customers. As more and more government agencies move their operations to the cloud, it's essential that the technology solutions they use are secure and compliant. FedRAMP authorization gives our government customers the peace of mind that they're working with a trusted and reliable partner.
The FedRAMP authorization is not just a one-time achievement. Because we're committed to maintaining this compliance level, this authorization also requires us to conduct regular security assessments and maintain continuous monitoring to ensure that our platform remains secure and compliant at all times.
We are humbled by the opportunity to play a role in keeping our government customers' data safe. We look forward to continuing to work with government agencies to help them improve their performance and execute their strategy. With Spider Impact for Government and our FedRAMP authorization, they can rest easy knowing that their information is in good hands.
So, raise a virtual glass to this exciting achievement and to the incredible work that our team has done. We're now a FedRAMP authorized solution provider and we couldn't be more excited to keep helping our government customers to protect their sensitive information.
Experience Spider Impact for Free
Schedule a live demo or claim your free 30-day trial. We're standing by to either show off Spider Impact or turn your data into a prototype for free.